Details

Written by

@OracleRugby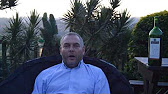 Oracle Rugby looks at the betting for Saturday's November Internationals headlined by South Africa's clash with Wales and England's match up with the Wallabies
Details

Written by

@OracleRugby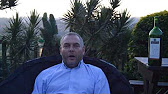 Oracle Rugby looks at the betting for Saturday's November Internationals headlined by South Africa's clash with Scotland and Ireland's match up with the All Blacks
Details

Written by

@OracleRugby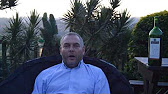 Oracle Rugby looks at the betting for Saturday's November Internationals headlined by South Africa's clash with France and England's match up with the All Blacks
Details

Written by

@OracleRugby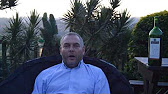 Oracle Rugby looks at the betting for Saturday's November Internationals headlined by South Africa's clash with England at Twickenham
Details

Written by

@OracleRugby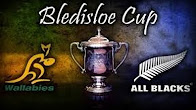 Oracle Rugby looks at the betting for Saturday's All Blacks v Wallabies Bledisloe Cup clash in Yokohama
Details

Written by

@OracleRugby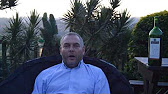 Oracle Rugby previews the betting for Saturday's Currie Cup final as Western Province host the Sharks in Cape Town
Details

Written by

@OracleRugby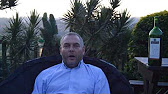 Oracle Rugby looks at this weekend's Currie Cup semi finals as the Sharks host the Golden Lions in Durban and Western Province take on the Blue Bulls in Cape Town
Details

Written by

@OracleRugby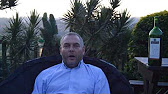 Oracle Rugby looks at this weekend's Currie Cup matches including Pumas v Golden Lions, Griquas v Sharks and Blue Bulls v Western Province
Details

Written by

@OracleRugby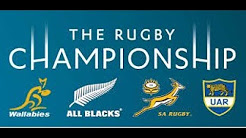 Oracle Rugby looks at the final round of Rugby Championship matches which take place this weekend including South Africa v New Zealand and Argentina v Australia
Details

Written by

@OracleRugby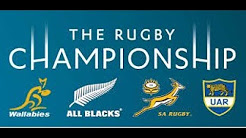 Oracle Rugby looks at the Rugby Championship Round 5 matches taking place this weekend including South Africa v Australia and Argentina v New Zealand
Details

Written by

@OracleRugby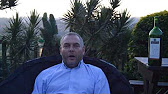 Oracle Rugby looks at the Currie Cup between Western Province and the Sharks which takes place on Saturday 29th September
Details

Written by

@OracleRugby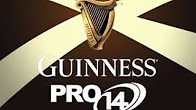 Oracle Rugby looks at the betting for selected matches in Pro 14 Round 4
Six Nations Rugby 2019, Outright Winner Betting Pr...
The 2019 edition of the Six Nations gets underway on 1st February and we take a look at the pre-tournament outright betting along with recent form and the fixtures that lie ahead for each of the teams.
Full Story
Super Rugby 2019, Outright Winner and Conference B...

As we head towards Super Rugby 2019 we take in the latest betting in the outright markets, to win the tournament and each of the conferences.
Full Story